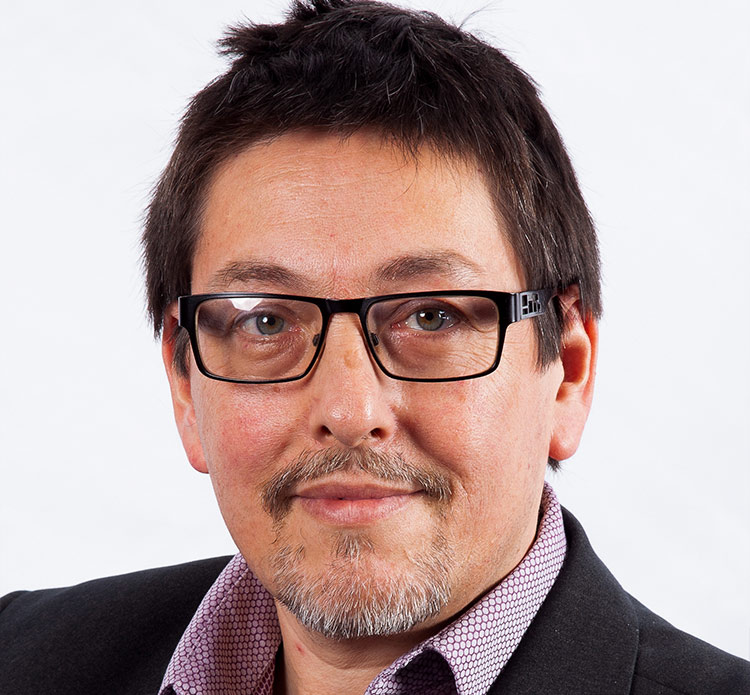 David graduated from the University of Manchester with a degree in Management Science in 1993. He then went on to travel and work around the world, 4 years in Hong Kong, 4 years in Spain and 3 years in Tel Aviv eventually returning to his family roots in Yorkshire and starting with White Rose Finance in 2006.
David has worked within the Operations Team since starting, with experience gained in all of the key product areas before moving to Bridging Finance manager in 2012 and finally becoming Operations Director in 2015.
His day to day responsibilities entails managing the whole of market lender panel, meeting the expectations of an increasing AR network – Brokerplan – direct client relationships and working with the individual case managers on key cases to source the best possible solutions for all concerned.
Spare time seems very occasional at present with a daughter born in 2019 but where possible, David continues to enjoy American Comic Book art, travel, building a small home library and of course – family.