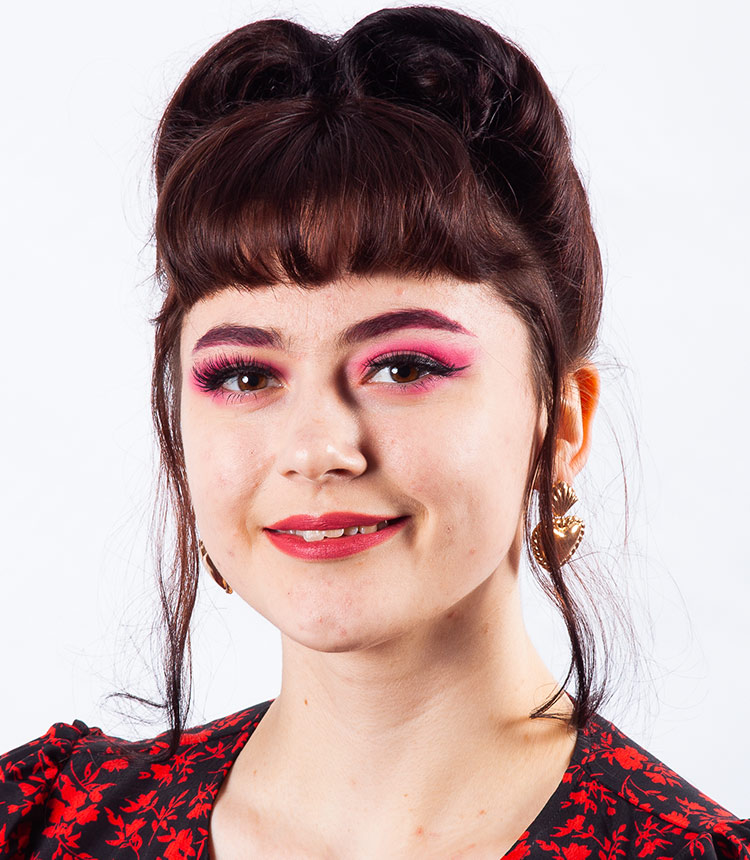 Hannah joined the company in 2017 as an administration apprentice, supporting staff with office tasks and accommodating requests from our network of partners.
She currently works in communications, assuring that our partners are supported from day one during their business set-up, to ongoing assistance and business enquiries.
Hannah also manages the marketing and social media for the company as part of her communication duties.