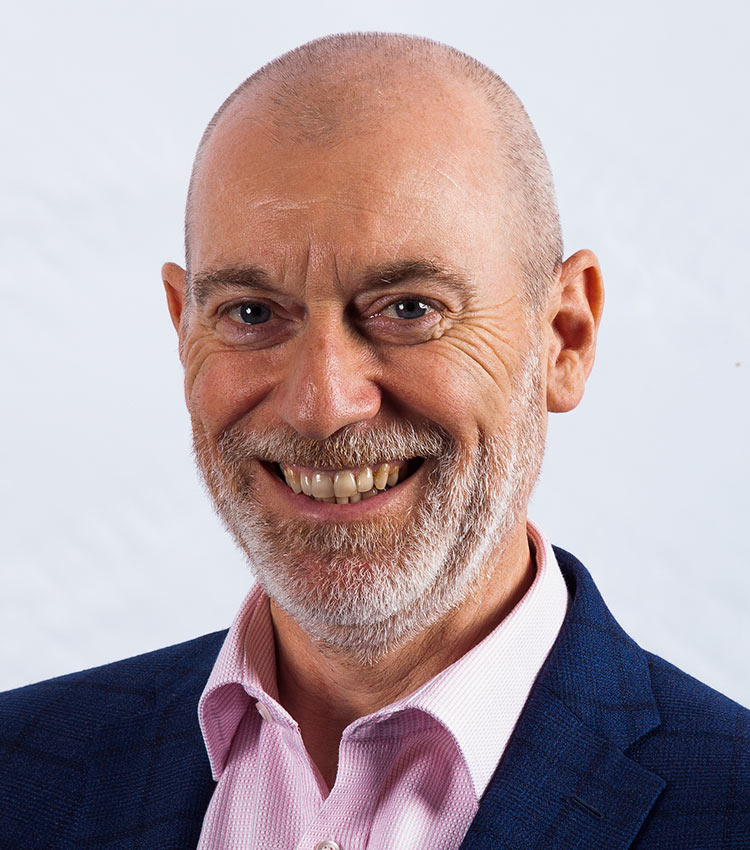 Operating for 20 years in Sales & Marketing John completed his MBA at Greenwich University before joining the White Rose Finance Group in 2014. Having launched and hosted the Property Investors Network event at Hazlewood Castle in York in January 2012, John remains active in the local property market.
An avid networker, both face to face and via social media John recognises the benefit of making connections and building long standing relationships.
John has driven the growth of the multi award winning Brokerplan Network and more recently Your Mortgage Plus, the regulated proposition.
Day to day tasks include:
• Managing the business development and communications team
• Attracting and recruiting new network partners
• Identifying and communicating lead generation and networking best practice
• Providing ongoing development support to network partners
• Identifying new channels to promote network propositions
• Promoting the network propositions at trade shows
Away from the office John is very much a family man with two children at High School, a supporter of Leeds United Football Club, a frustrated drummer and co-founder of a charity raising amateur dramatics society; the Deadpan Players, which allows him to indulge in his passion of writing, the opportunity to mess around on stage, and to 'give something back.'