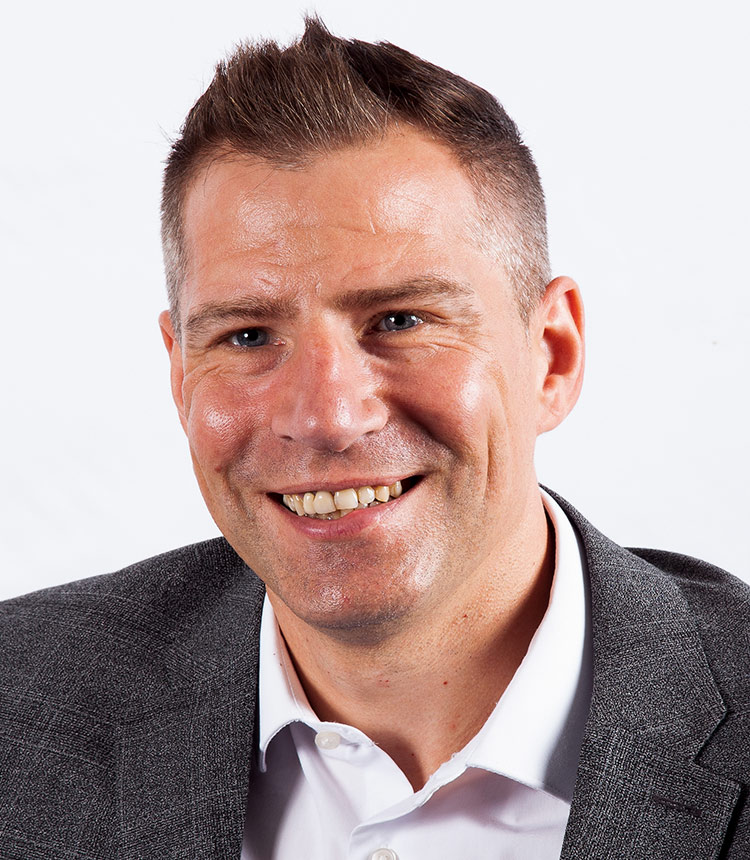 Lee Hesketh, an extremely experienced and pro-active regulated mortgage and protection advisor.
He has enjoyed roles with major high street banks, leading estate agents as well as other key employers in the region.
Although a Mancunian by birth this shouldn't be held against him (!) as he has fully embraced the White Rose of Yorkshire when he moved here with his family at the age of two. Lee is also a keen property investor with a growing portfolio and so understands the needs of property investors from both sides of the fence.
With the continued growth of the residential side of White Rose Finance, Lee would welcome the opportunity to discuss how he can help you personally negotiate, save yourselves money, protect your family and in doing so he will guide you through every step of the process.
As a product offering to your clients, this is a great time to understand the opportunity that is available through the residential/regulated side of the business and how easy it is to generate additional fees on the back of both residential mortgages and protection.