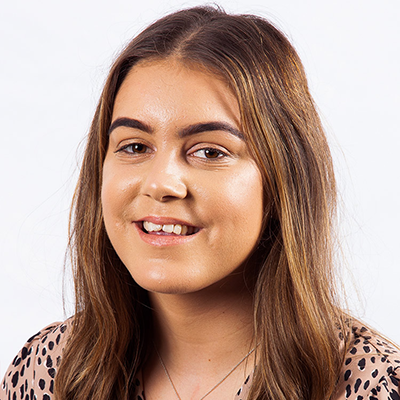 Molly has been at White Rose Finance since February 2019 as Business Administration Support.
Molly started her time at the company on a level 2 business administrative apprenticeship. Molly's role's as business administrative support include welcoming visitors, dealing with incoming calls, responding to emails and working alongside the sales and marketing team.
Away from work Molly enjoys spending time with all five of her little niece's and nephews, as well as putting her trainers on and attempting to go for a run in her local park.