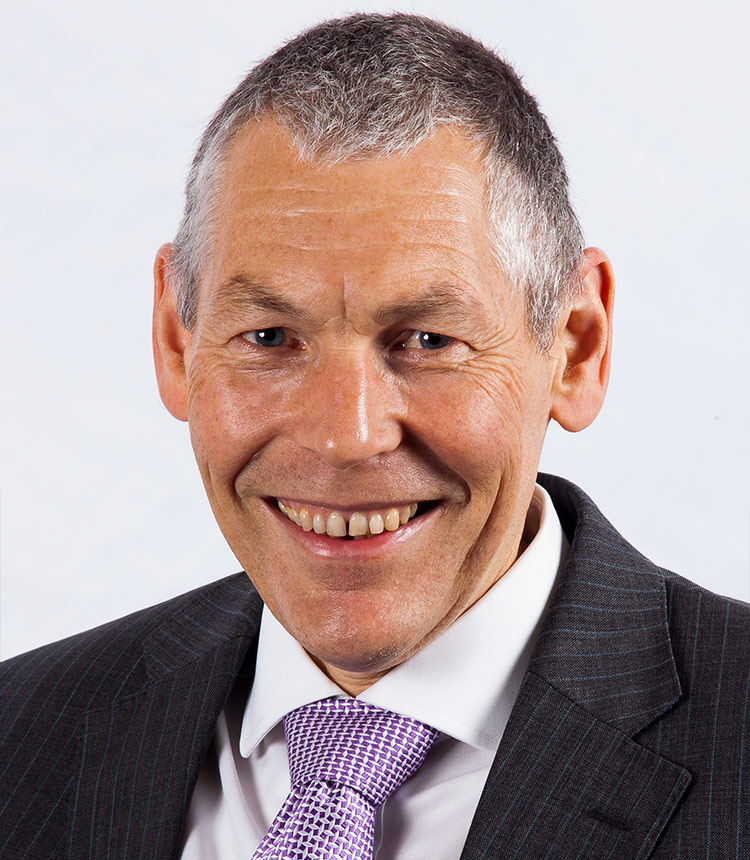 I joined the White Rose Finance Team in October 2018, bringing 37-years of commercial and corporate experience within the Financial Services Industry having previously worked for Lloyds Bank, Handelsbanken and Aldermore. Principally, I have been a Relationship Manager/Director looking after clients with a turnover of up to £15m having responsibility for all of their banking requirements – Working Capital, Loans, Savings, and Protection. Whilst working at Lloyds I also spent 12-months within the Credit Sanction team, where I gained valuable knowledge of assessing lending propositions, ranging from £125,000 – £5m.
I am the Case Manager lead on our Commercial Mortgages both for Investment as well as Owner Occupiers but I also work with clients requiring Property Development Finance, Bridging Finance, Business Expansion Loans, Facilities in relation to MBO and Acquisitions and finally finance via a Private Pension through either a  ' Self-Invested Pension Scheme or a 'Small Self Administered Scheme.  The following tasks ensure I am kept busy:
The go-to person within the practice for all types of Commercial Mortgages as well as Property Development and Bridging Finance requiring development.
Holding regular meetings with our funding partners to ensure we are aware of all the product developments within the industry and ensuring any new developments changes in criteria etc.  are past to the members of the team as well as to the network.
Packaging and presenting proposals to prospective funding partners and being the liaison between the lender and the Authorised Representative/Client
Actively chase lenders and their solicitors to ensure all cases are funded as swiftly as possible and any delays are kept to a minimum.
In my spare time, I enjoy all sports and enjoy keeping fit. My perfect day is taking my Springer Spaniel for a long walk exploring the Yorkshire countryside.