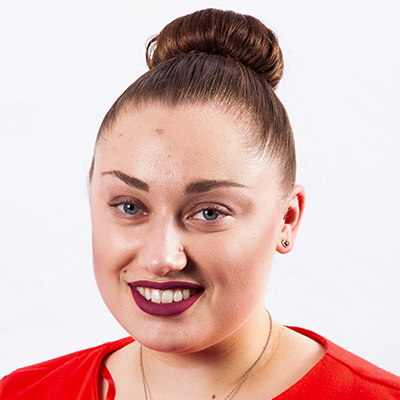 Scarlett joined the team late October 2018, starting as an administrative apprentice. With five years in customer service, as a hotel receptionist.
Joining the operations team three months in as Case Administrator, gaining the responsibilities of assigning cases to individual case managers and with the processing of evidential information.
Scarlett is now Case Administrator & Processor, gaining further responsibilities of processing of loans, managing case accounts and processing invoicing.
Away from work Scarlett enjoys spending her time with family, days out on the family boat and long weekends visiting family friends on a farm by the sea.