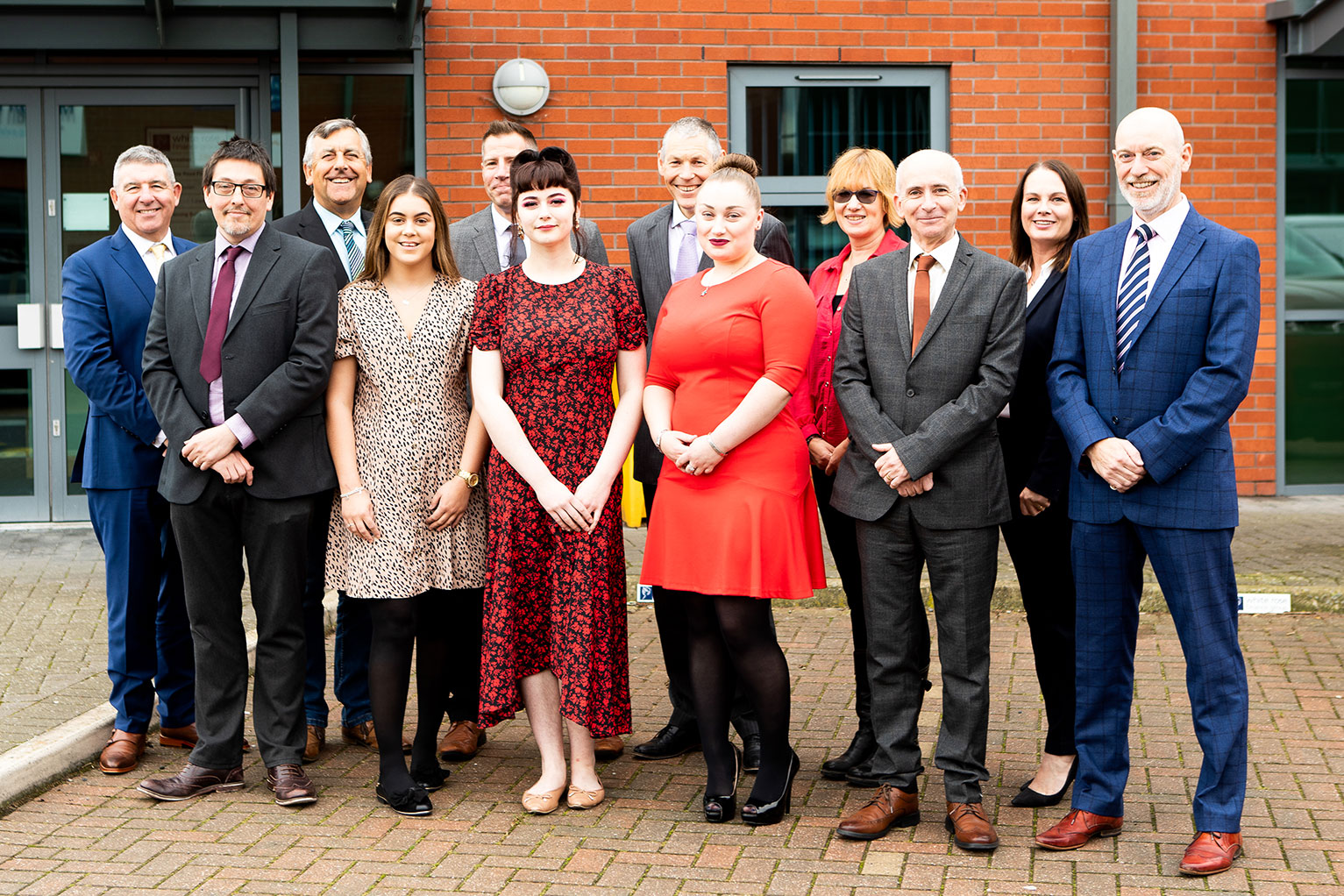 Laura Fieldhouse
Business Development Associate
Laura has joined the team to assist in the expansion and development of both of our Partner programs 'Brokerplan' and 'Your Mortgage Plus'.
Laura has previously worked as a field sales representative in reprographics.
Day to day Laura will be helping to inform potential new network members, answer any of their questions and help them through the process.
01757 600 513
laura@whiterosefinance.com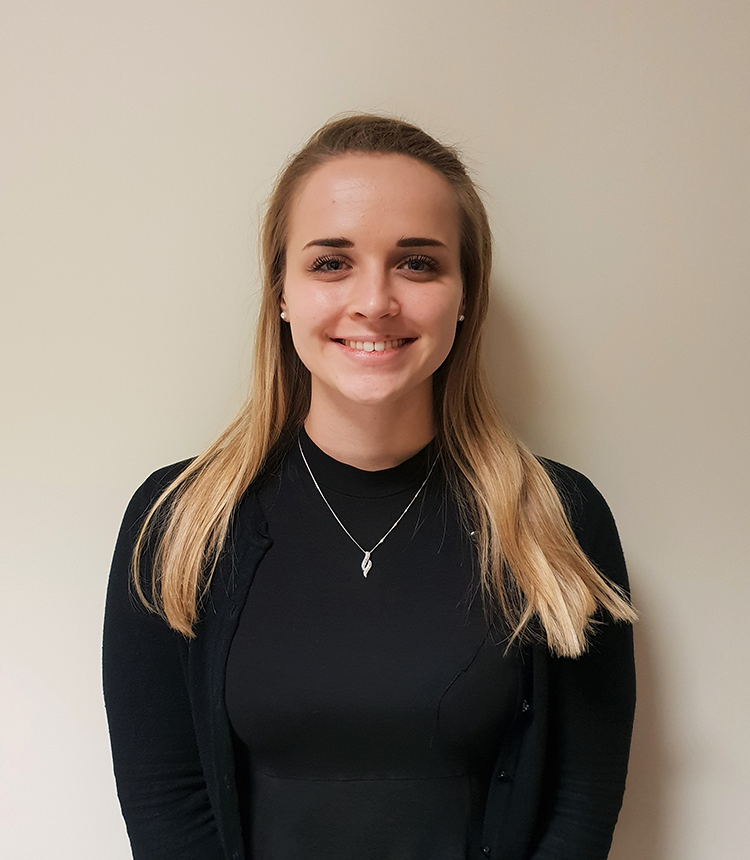 Liz Dutton
Case Administrator
Liz has joined the company as a Case Administrator and is enjoying the challenge of working in a new sector – Having spent 25 years in the Education sector.
Day to day Liz will be assisting our team of case managers, processing and administrating commercial case files.
01757 602 413
liz@whiterosefinance.com