Short-Term 'Bridging' Finance
White Rose Finance Group are the UK's Bridging Finance specialists lending both our own and partner funds and we will provide you with a fast and responsive service to any short-term financial need. Funding from £10k to £20m
What can bridging finance be used for?
Bridging finance is fast, flexible and can be used in a wide variety of circumstances, below are just a few examples of common situations where short-term funding is often put in place.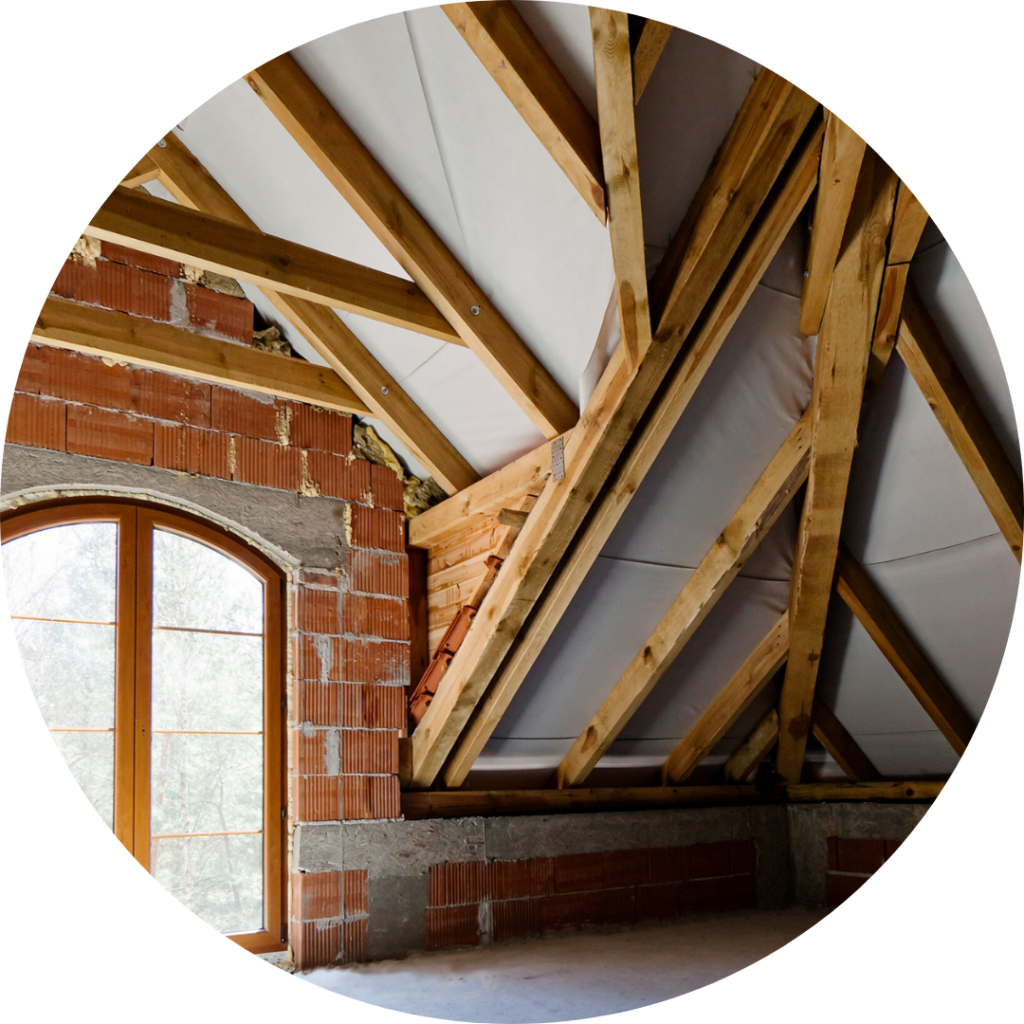 Ask your current broker how many lenders they have on panel
We can lend our own money or discuss your project with over 100 funders, lending money now throughout the UK.
Of course, we can source the finance that everyone else can. Prime investment projects are easy and we have providers of finance lending money at less than 5% per annum.
We can however also provide:
Small value loans on properties not considered by the buy to let market.
War-chest facilities at up to £20m.
Standalone 2nd, 3rd, Third Party and Equitable Charges.
Loans at up to 87% of the purchase price Day 1 for refurbishments AT BANK RATES.
Planning Gain loans at up to 90% of the hope value of the land.
Loans to Ex-pats / Foreign Nationals / Charities / Trusts / Associations / Adverse Credit
On Land without planning / Complex Title Transactions / Irish, Jersey and Guernsey Property / Where the exit comes from an uplift in trading performance.
Over 15 years we have seen most cases and so we understand where the stress points are as lenders perform their underwriting and solicitors work to show clean titles – we know how to navigate this process for you.
Being directly authorised by the FCA we can advise you in-house, not just on bridging for moving properties but for the mortgage as well. Whereas most bridging brokers pass you to a "tame" residential broker for FCA compliance we are able to deliver all of this in-house and at no extra cost.
Our lenders understand our expert packaging and pay us to do this from the fee they would have charged you – this service often therefore comes at no extra cost to yourself for engaging our services. You could struggle through this process yourself or allow us to minimise the stresses by doing the work at little or no extra cost.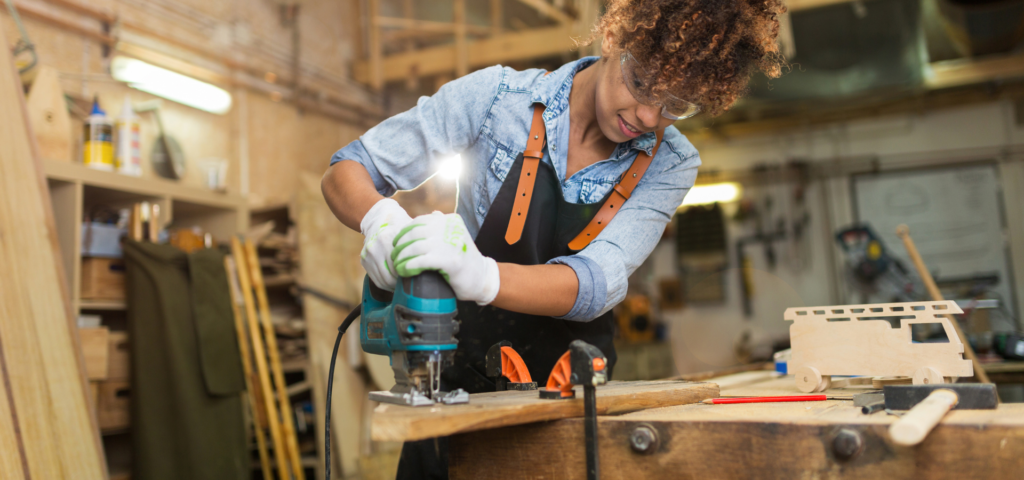 White Rose Finance are experienced finance and mortgage brokers, we are based in Selby, North Yorkshire and service customers UK-wide.
For a free initial consultation please get in touch and one of our advisors will be in touch to discuss your requirements.