Buying your first home is an exciting prospect, however it can feel overwhelming knowing where to start to get onto the property ladder.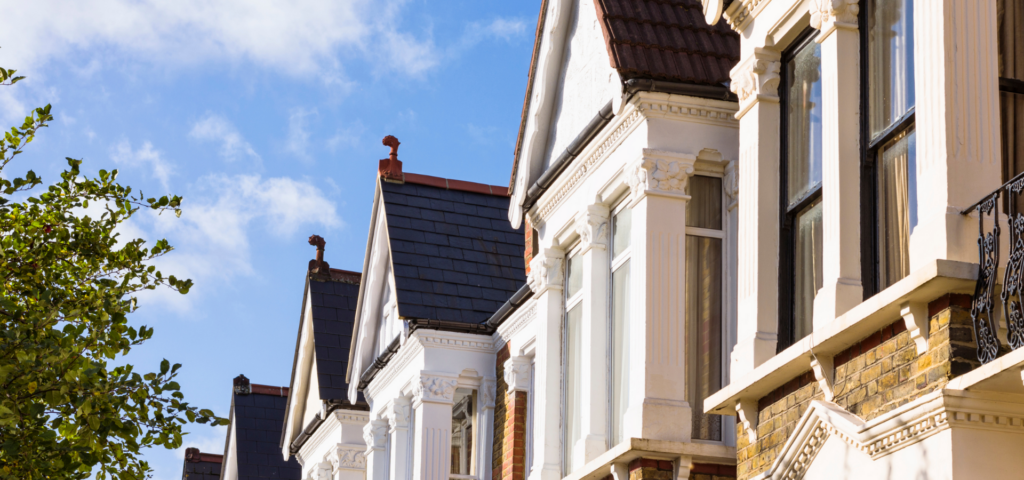 Call for a no-obligation initial assessment of your options
We'll explain all your options in plain English, whether it's a Help to Buy Individual Savings Account (ISA), Help to Buy equity loan or a shared ownership mortgage, there's plenty of products to assist you to get onto the property ladder. Our friendly team of experienced Mortgage Advisers are here to help you make your first move!
Want to Start Viewing Properties?
You'll need to complete an Decision in Principle which will give you an indication of the levels of funding and mortgage advance that we can secure for you. Most estate agents need to see this to show that you're a serious buyer.
There's no charge for this, and no obligation to apply for a mortgage with us – Get in contact for further information
If you would like to view the government's Help to Buy Scheme, or you can learn more on the official government website by clicking here.