Property Development & Refurbishment
White Rose Finance has been funding development projects for over fifteen years. Structured finance available up to 90% of the overall project costs (site and development costs)
Property Development Finance?
What is property development finance?
A property development loan is a commercial short-term loan generally offered in two stages – the site loan (purchase or refinance) and the construction loan. Both elements are secured on the development site in question and the building project as it develops but can also be secured wholly or partially on other residential or commercial property assets owned by the applicant (additional security).
The development loan provides the applicant with the means to complete on the purchase of the site if necessary or to re-finance the site if encumbered to another lender or the site can be used as client contribution if valued sufficiently so the lender just funds the build costs.
Once the development or refurbishment program commences, funds are made available to be drawn down at agreed stages to assist with the development, refurbishment or conversion costs associated with the project.
Property development mortgages can only be put into place on an asset that already has planning permission for the construction phase – if planning is not in place, then a bridging loan can be offered to buy the land but at a low LTV.
What funding structures are available?
Taking you from Agreement in Principle to Draw down of Funds
Unlike other brokers, we have a genuine breadth of funders that range from high street banks to challenger banks, specialist lenders, P2P funders and high net worth individuals. We can advise you on structuring your project in the right way to secure finance and provide you with the right forms to show your experience.
In turn, our experienced team will work with you to make sure the absolute strongest possible presentation gets put to the lenders to increase your chance of success, and if needs be, accompany you to the lender meetings that can often prove crucial to ensuring your project is funded.
Unlike other brokers we don't leave you at that point but work with you throughout the lending and legal due diligence to make sure that any deadline for starting work gets met. Each project has its own pitfalls but we understand where the pressure points are with each lender and how to speed the process and minimise the stresses that these applications can cause.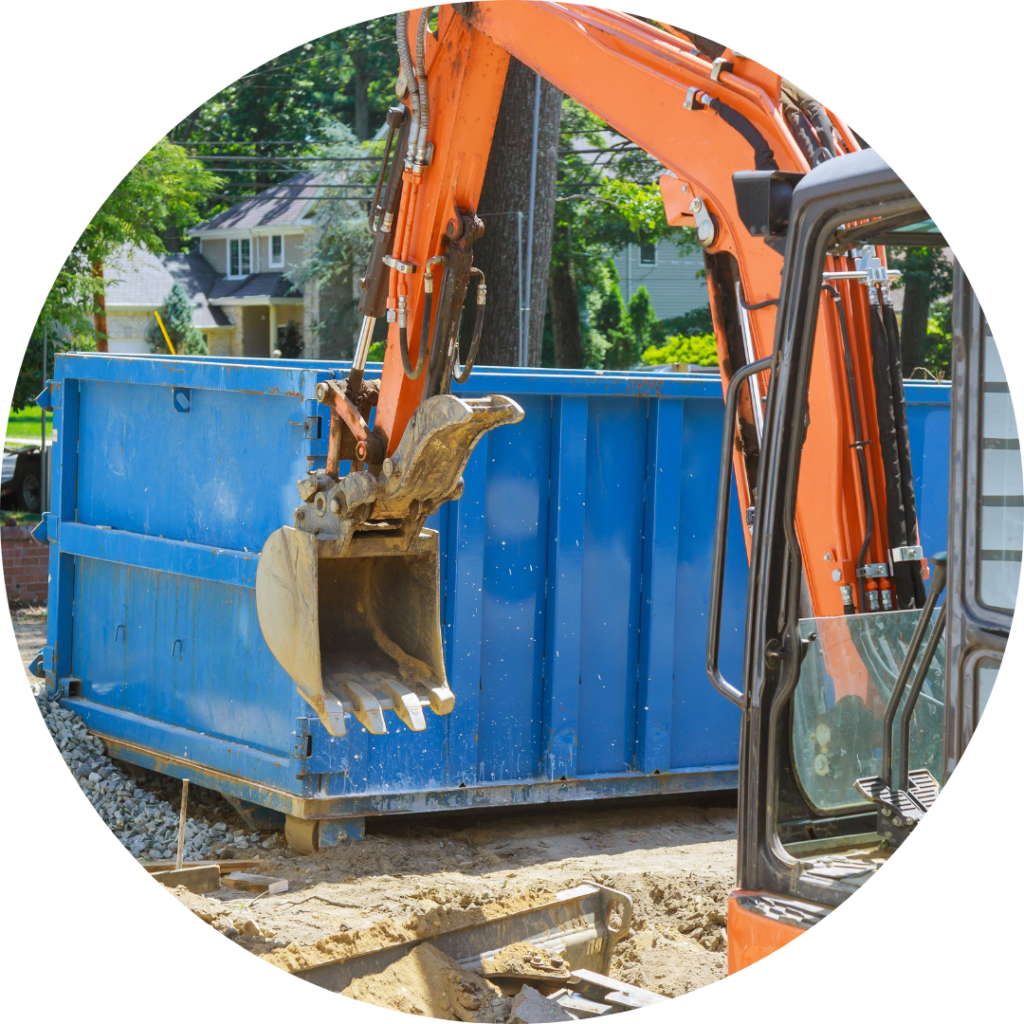 We can lend our own money or discuss your project with over 30 funders, lending money now throughout the UK.
In addition to funding the simpler ground-up single dwellings the practice specialises in more complex cases such as:
Clients with minimal experience.
Developments where part of the site will be kept for personal use and part sold on (or held) for investment.
Modern methods of construction and eco-builds.
Projects where the majority of the client contribution comes from a planning gain
Joint Ventures and investor led developments.
Lending with multiple lenders – senior debt and mezzanine funding.
Funding for sites that have stalled or have encountered cost over-runs.
We're Proud to Fund Exciting Local Projects
With the knowledge that comes from being a principle funder of local development projects, we will bring this expertise to bear on your project by canvassing the whole of the market and obtaining the best cost of finance for your project.
Whole-of-Market Development Specialists
New build single unit to multi-unit schemes
Phased Developments
Major refurbishments and Permitted Developments
Partially Completed Schemes
FCA Regulated self-build projects
White Rose Finance are experienced finance and mortgage brokers, we are based in Selby, North Yorkshire and service customers UK-wide.
For a free initial consultation please get in touch and one of our advisors will be in touch to discuss your requirements.