Contact White Rose Finance
We welcome your interest in the range of financial services we offer and invite you to contact us for further details and an informal 'no obligation' confidential discussion. To contact us either:
Our business hours are 9am – 5pm Monday to Friday.
Outside of normal business hours, on weekends and in emergency situations please call 0333 405 1954 and leave a message if necessary.
We value your call and your business enquiry.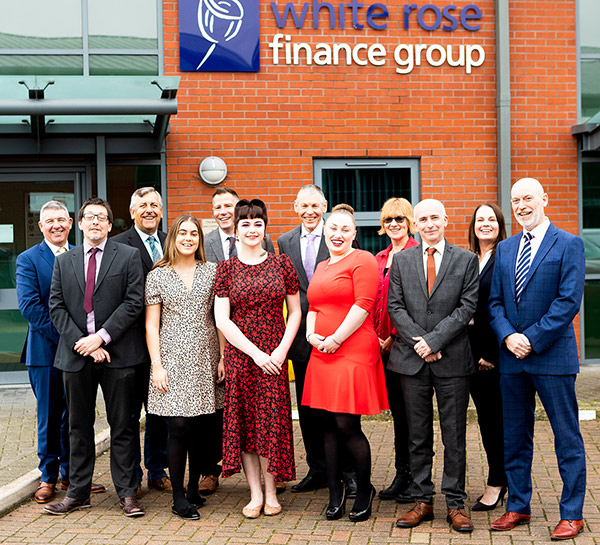 White Rose Finance Office
No. 1, Abbey Court, Benedict Drive, Selby, YO8 8RY