A buy-to-let mortgage is a mortgage sold specifically to people who buy property as an investment, rather than as a place to live. Investing in property is generally well understood but a number of changes have happened within the last few years that have made this once simple product deceptively complicated.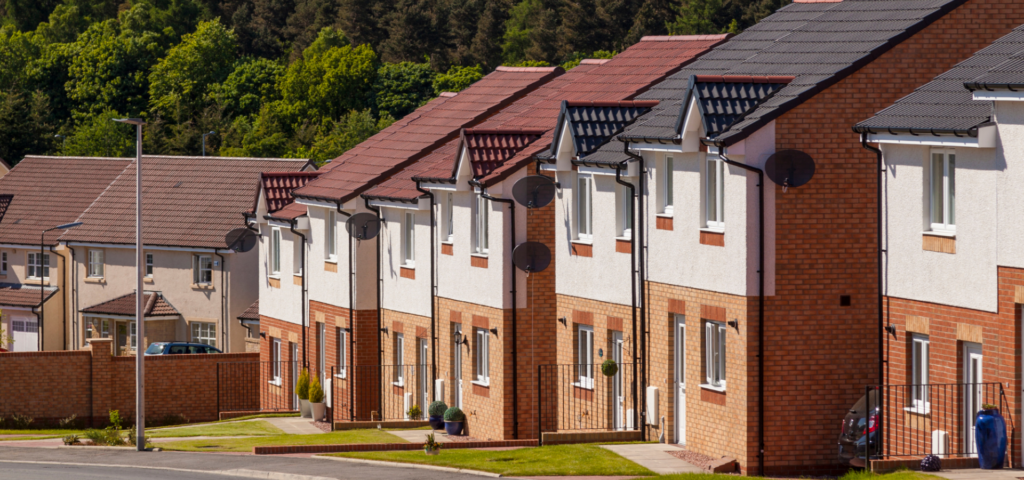 Call for a no-obligation initial assessment of your options
New legislation that has created differences between borrowing as an individual or as a company, accidental landlords, portfolio landlords, PRA regulation relating to what rental a property has to generate to enable given levels of borrowing all conspire to make this a minefield, even for the experienced property investor.
Combined with this is a perfect storm of economic conditions; the low level of income generated by keeping money in the bank has led people to invest in property but with a desire to get as much money out of the property as possible.
With people naturally wanting to increase their "yield" (the amount the property generates) the market for more complex buy to lets such as –
HMOs (houses of multiple occupancy)
Holiday Lets
Air BnB
Serviced Accommodation
Properties over commercial buildings
Multi-unit properties
has ballooned, as has the desire to take a simple property and convert it into a higher-yielding asset.
We are here to provide advice in working through this minefield in regulation and lender criteria.
With almost 2000 buy to let mortgages available through a range of banks, building societies and specialist lenders White Rose Finance are ideally placed to help you get the finance you need from buying a simple buy to let to buying a distressed asset and converting it into a more complex residential property with the minimum of stress.
Being directly regulated from the FCA we are genuinely whole of market with the ability to deal with those complex cases and those lenders that only take introductions from FCA regulated mortgage advisors.
When we consider your lending requirement, we don't just go onto a sourcing system, instead we use our 15 years of product knowledge to make sure that you are getting the best and most appropriate deal available.