White Rose Finance have been guiding clients on all types of Asset Finance for over 15 years, it really is straightforward in how it works. Typically, the lender will pay for the asset upfront so you don't have to and then you'll pay a recurring fee for a set period of time to use the asset.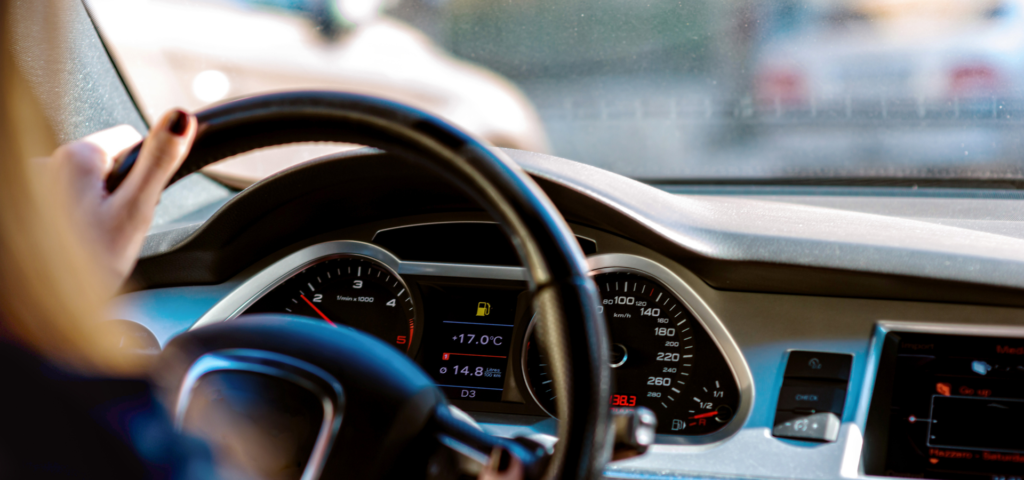 Call for a no-obligation initial assessment of your options
Specialist in all types of Asset Finance from £3k to £3m
The two most widely used types of Asset Finance favoured by our clients here at White Rose Finance are Finance Lease and Hire Purchase. We can arrange the funding of assets over periods ranging from 12 months to 84 months.
Asset Finance is used by businesses to get the equipment, machinery and vehicles they need without having to worry about the upfront costs. Businesses can also use Asset Finance to release cash that's tied up in the value of their current assets, this is called Refinancing.
At White Rose Finance our team of experienced Professionals will provide a free, unbiased guidance to the right type of Asset finance options for your business. They will help you to find the most appropriate and cost-effective option for your business. Its not uncommon for an asset finance case to complete within 24-48 hours.
Benefits of Asset Finance
Better Cash Flow – It provides you immediate use of the asset without paying for it all at once.
Frees up working capital and bank loan / overdraft facilities for business growth.Flexible time frames – The agreement can be structured from 12 months to unusually 60 months (some assets can be arranged up to 84 months
Release capital – Sale & Leaseback allows you to release capital in assets you already own.
Tax Advantages – It offers the most tax efficient structure for your business.
You can lease almost anything, from equipment valued at a few thousand pounds to assets worth millions. We will provide you a fast, competitive quote to lease any hard of soft asset from farming machinery to IT and computer equipment, from any type of Car, Van and HGV's to Shop fitouts any renewable energy. Over the years we have advised on most assets so we tend to know the most appropriate lender for each type of asset.
Hard Assets
All motor vehicles -Cars ,Commercial Vehicles – from Vans, trucks, trailers, Lifestyle vehicles – Motorhomes, Caravans, Motorbikes, Plant & Machinery (Farming  & Agricultural), Machine tools, Trains, Boats and Planes, Buses & coaches, Construction, Print &Packaging, Waist recycling, Cranes, Material handling and modular buildings (not exhaustive list)
Not exhaustive list
Soft Assets
IT, Software, Photocopiers, Furniture, Shop fittings, racking and partitioning, EPOS, franking machines, security, CCTV, catering, refrigeration, heating & air conditioning, vending machines, laundry, garage equipment, beauty, gym& leisure, cleaning, Office equipment
Rates / Acceptance
At White Rose Finance we cover 'whole of market' which means we will be able to place your case to the right lender to make sure we get an acceptance, if we feel gaining an agreement will be difficult, we will tell you. Rates can range from 3% to 20% these are usually determined by a number of factors highlighted below:
Type of Asset – hard assets lower rates, soft assets slightly higher
Financial position of the business
Sector the business operates in
Value of the Asset
Deposit provided by the client
Length of the contract
Lender chosen and their sweet spot for the deal